GENTLE GRIP DASH DESIGN SOCKS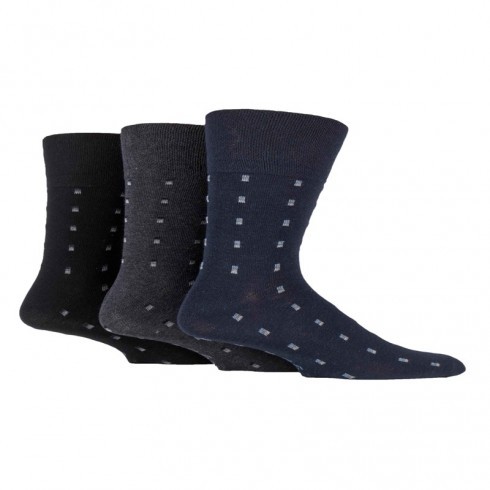 Rollover to Zoom
For anyone with sensitive,swelling or poorly circulated legs or feet, the Sock Shop Gentle Grip Cotton Socks have been constructed using a HoneyComb Top which have been designed to fit to the shape of your legs without the pressure of tightness of other elasticated socks. Available in many colours and designs, also check out the Ladies selection of Gentle Grip socks.
Register or Login to place an order. Orders will be confirmed by telephone. Goods shipped on next working day basis.
We endeavour to supply high quality wholesale products at all time. However, if you are not happy with your purchase for any reason, contact our team on 0161 834 7555.