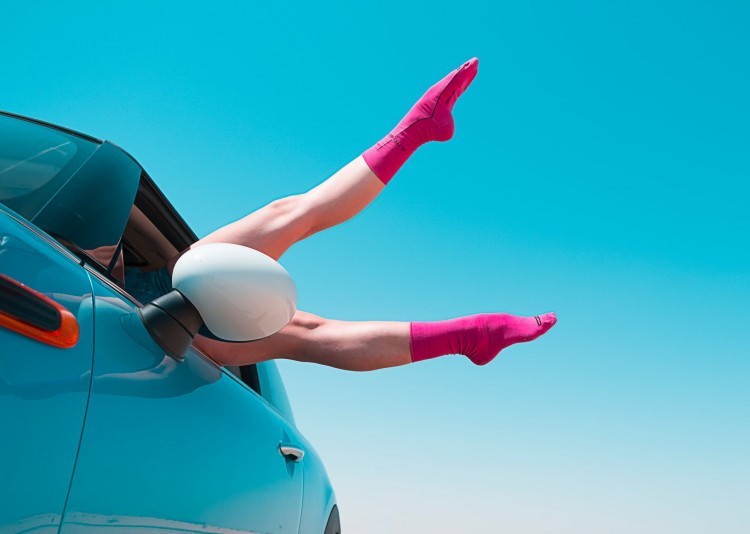 The must-have official merchandise products for women
These socks are popular all year round by those looking for new socks for themselves or to give as gifts. Make sure you have plenty of each in stock.
Playboy Cozy Lounge Socks – These soft and furry socks are must-haves in the autumn and winter months. They're great stocking fillers for Christmas.
Ladies Umbro Trainer Socks – Make sure you have these socks for women who love to exercise. They're available in several colour combinations, with pastel colours being the most popular.
Ladies Minion Socks – These are often purchased by children wanting to give as a gift to their mum/aunt. They'll also popular with teenage girls.
Ladies Minnie Mouse Socks – A must-buy for women who love all things Disney. Ideal holiday purchases for those going to Disneyland.
Ladies Betty Boop Socks – There are six different designs so you should expect multiple purchases.
Playboy Ladies Fleece Slippers – A great alternative to traditional slippers these Playboy slip-ons are sexy and fun.
Ordering the stock you need is easy
Simply register for an online account or log in if you're already signed up. Alternatively, you can give us a call on 0161 834 7555 or drop into our showroom in Manchester.