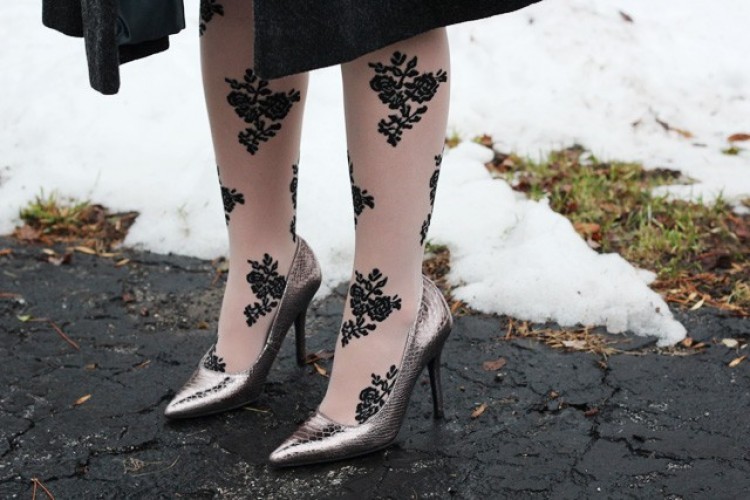 Statement tights
For women looking for something sexy and different, Scarlet Diamond Whale Net Tights will be a hit. They look great teamed with heels and are available in black, white and red.
Knee highs appeal to young women as they're very on-trend at the moment. Our range includes chiffon, sweet pepper, barely black and bamboo.
Everyday tights
15 denier tights are incredibly popular at this time of year. Our Cindy 15 denier tights come in 10 different colours/shades. The most common colours are barely black, black, natural and sahara so try to order more of these to make sure you always have plenty in.
No woman likes to buy tights that only last one use, so many will pay extra for tights that are run resistant. Our Cindy run resistant tights are set to be bestsellers this year.
Other must-haves for your stall or shop are Silky Smooth Knit Tights. They are soft, sheer, durable and made to last. They are extremely comfortable to wear and have a gusset for enhanced fit. They are popular with office and shop workers, as are Joanna Gray Trouser Socks.
Click here to view our full range of tights
To place an order, you can register for an account online, give us a call on 0161 834 7555 or visit our showroom in Manchester. We want to help you make 2018 your best year yet so will always give you the best possible price.