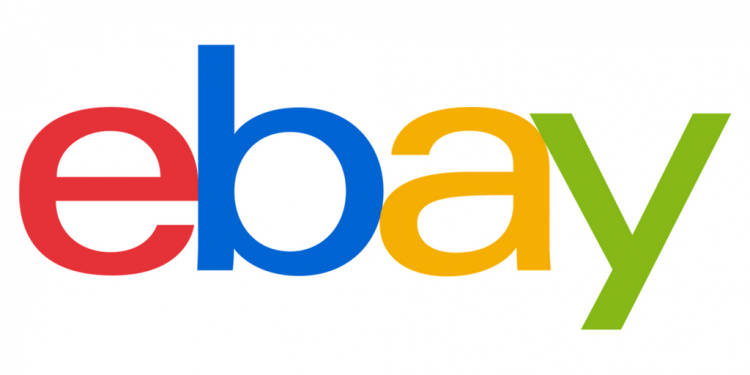 Here are our top tips for eBay sellers on how to attract even more sales, whether your store is stocked with our wholesale lingerie, kids' character socks, or something else entirely.
1. Quality first
Despite its thriving marketplace for brand new products, many people still think of eBay as an auction site for used products first and foremost, so stocking quality products can help you to really stand out and change their minds - as our name suggests, first impressions really do matter!
We supply goods like wholesale official merchandise and licensed kids' character socks, so you can build an eBay store with recognised characters, film and TV tie-ins, and crucially it is all legal, licensed merchandise.

2. Strategies and recommendations
The eBay seller tools are there to help, so if the page makes recommendations as you are creating a new item listing, consider following them.
Be strategic - check on your rivals and see what they are selling and for how much, and if possible, check on the results of any publicly visible items to see what the final selling price is for goods similar to your own.

3. Product photos and descriptions
A vibrant, well-lit product photograph and a text description that lists all of its best features can go a long way to helping you convert clicks on your store into profitable sales.
You might even find you can set your prices a little higher by putting some effort into getting great-quality images and descriptions, as they will help your store to look more professional overall.

4. Communication
Be proactive about responding to customer communication, answering questions and dealing with any feedback you receive - even if it's negative.
You might not be able to erase the negative comments and ratings, but by being professional about dealing with them, you can send a positive message that if and when something does go wrong, you will be there to deal with it.

5. Seasonal socks
We update our product catalogue regularly, giving you a fresh choice of wholesale socks to suit the season and wholesale lingerie that's on-trend with the latest developments in the fashion world.
Just adding a few seasonal products can help your store to appear in relevant searches at different times of year, even if customers go on to buy something from your year-round standard stock.