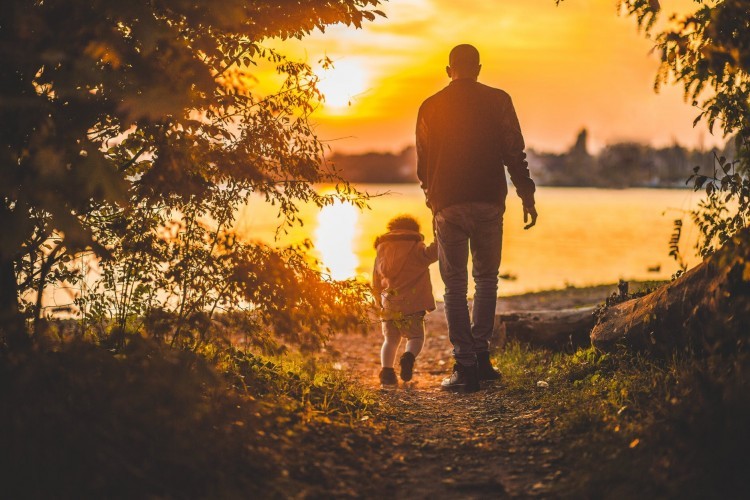 To help you decide what to order, here are our top Father's Day must-haves:
Simpsons socks – For dads who are as lazy (and as loveable) as Homer, Simpsons socks are perfect. They're bound to get a smile, especially if paired with a box of doughnuts!
Minions socks – Mums love giving their kids free reign (within reason) when it comes to Father's Day gifts and as minions are super popular at the moment from 2 years upwards, having minions socks is bound to catch the attention of little ones.

Marvel socks – There aren't many dads who aren't superhero mad, so these socks will be in high demand. They're an official product so you can be confident that they're of good quality.

Playboy socks – Popular with teenagers so might be bought for teen dads or those with a mischievous side.

Umbro trainer socks – For dads who love jogging or playing sport in the good weather, or any dad who wears trainers in the summer really, trainer socks are essential. Branded socks are always popular and these Umbro trainer socks are always best sellers.

Umbro sports socks – For those who prefer full sized socks, you can't beat these Umbro sports socks in classic white. People usually buy a couple of packs as they are handy for holidays as well as for everyday use.

Men's White Crown sports socks – They might not be branded, but these socks could fly off your shelves if you price them right. They look smart and wash well, so why not give them a try? Customers are always looking for bargains and deals.

Looking to order?
You can browse our range online and register for an online trade account if you don't have one already. Alternatively, you could give us a call on 0161 834 7555 to discuss your requirements or drop into our showroom in Manchester.